Emanata is completely free to read!
If you would like to own a physical copy of dream, you can stop by the Student Media Center Monday through Friday, 10am to 5pm. The SMC is located at 817 W Broad St, Richmond, VA.
Can't make it to Richmond to pick up a copy of your own? Missed out on grabbing a prior issue? Worry not!
Click on any our past covers to read them online.

Want to be part of out next edition?
Emanata is open to all current VCU students!
We are seeking both editors and contributors for our yet unnamed 2023 edition.
Click here to learn more about joining Emanata.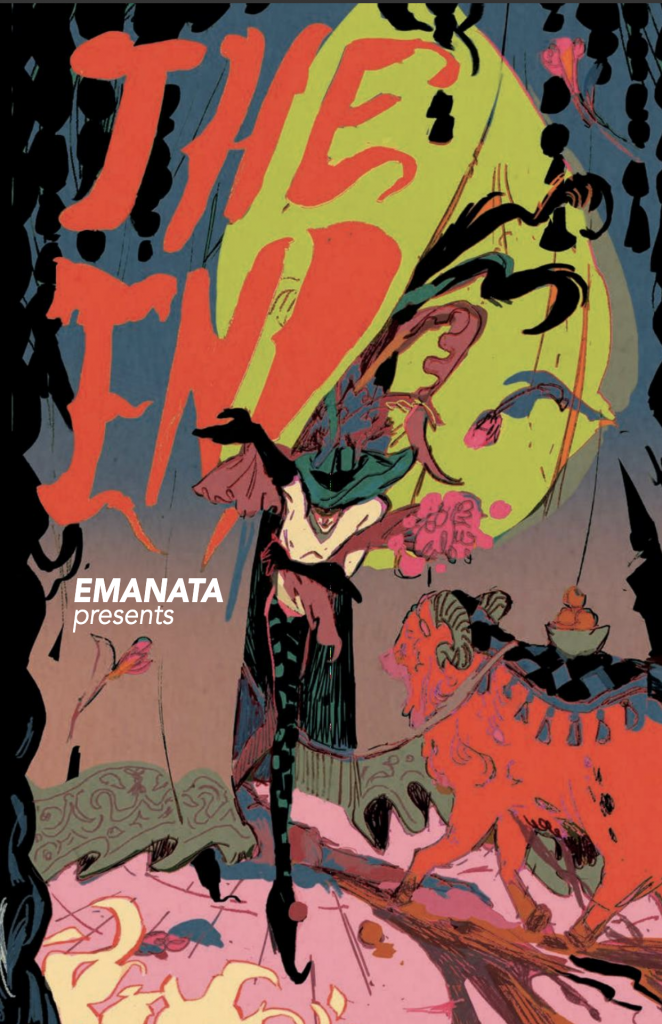 VOL 8: THE END, 2021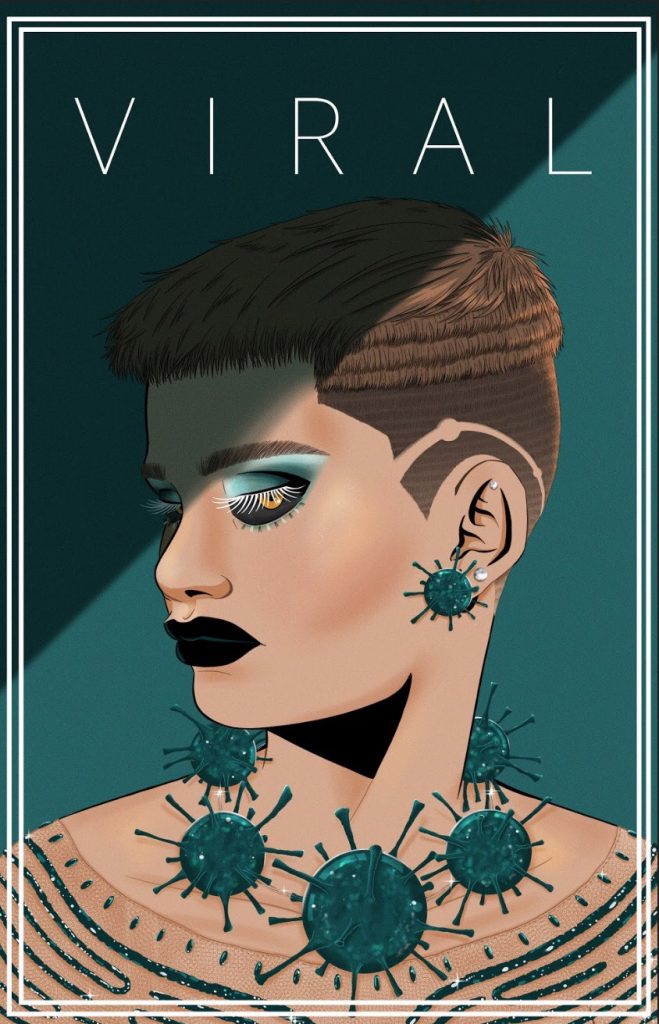 VOL 6: VIRAL, 2019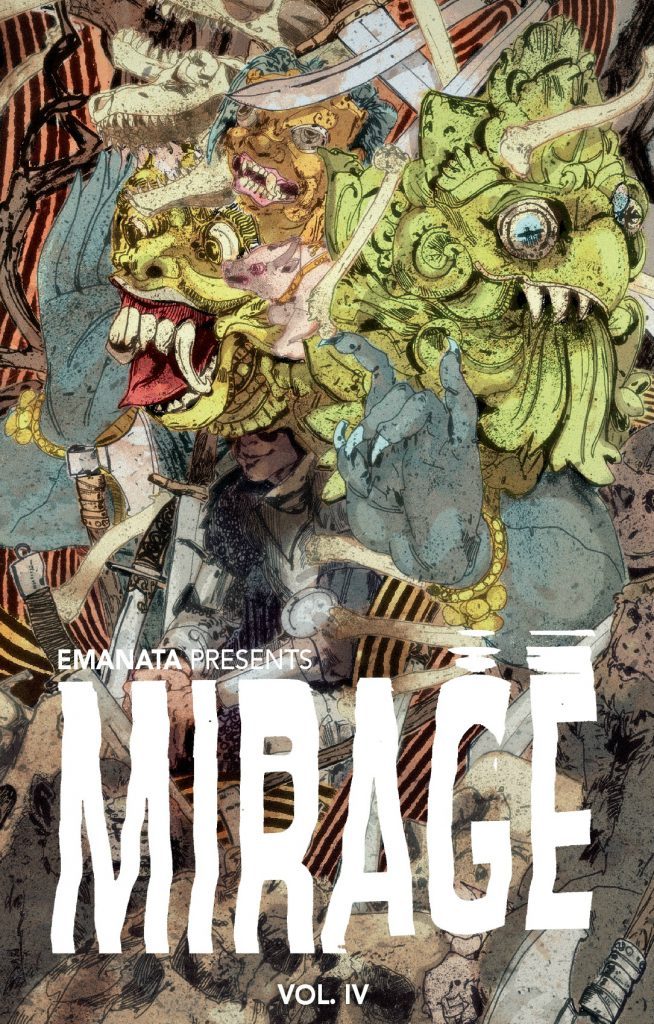 VOL 4: MIRAGE, 2017