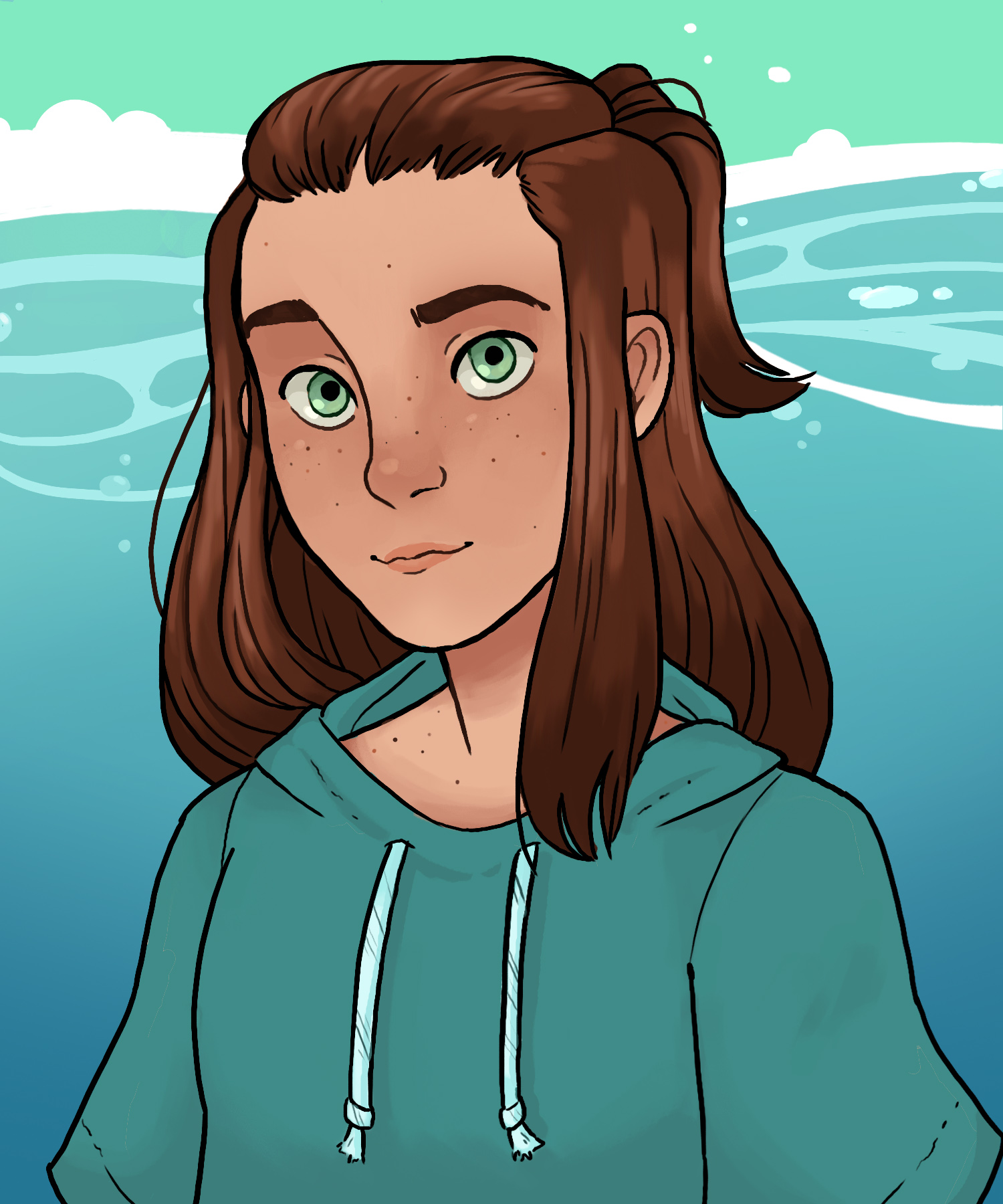 Morgan Barnett – Editor In Chief
A Junior in Communication Arts and an animation nerd of the largest sort, she loves dreaming up art to fulfill any kind of narrative vision. With aspirations of creating animated features and graphic novels, to working in visual and concept design, she's always ready to discuss the goings-on of the industry, characters, and stories of her own.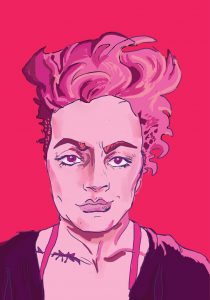 Susie Grady – Assistant Editor In Chief
Susie is a junior in the Communication Arts department with a strong focus on comics and character design, they even have a webcomic in the works! If you need them, you can usually find them drawing, watching HGTV, or doing something reckless while injured.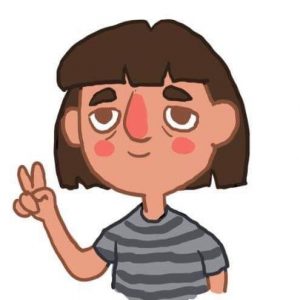 Maggie Vanderveer – Senior Editor
Maggie is a Senior at VCUarts studying Communication Arts. She hopes to find a career in freelance illustration, and likes work that revolves around intersectional feminist and LGBTQIA issues as well as cute things. She loves her cat, Rosemary, almost as much as she loves a good cheeseburger.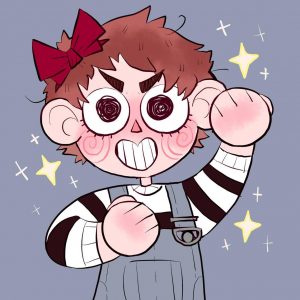 Claire Patefield – Treasurer
Claire is a senior majoring in Business Management and Administrations. She loves both reading and drawing comics, and she dabbles in drawing webcomics in her spare time.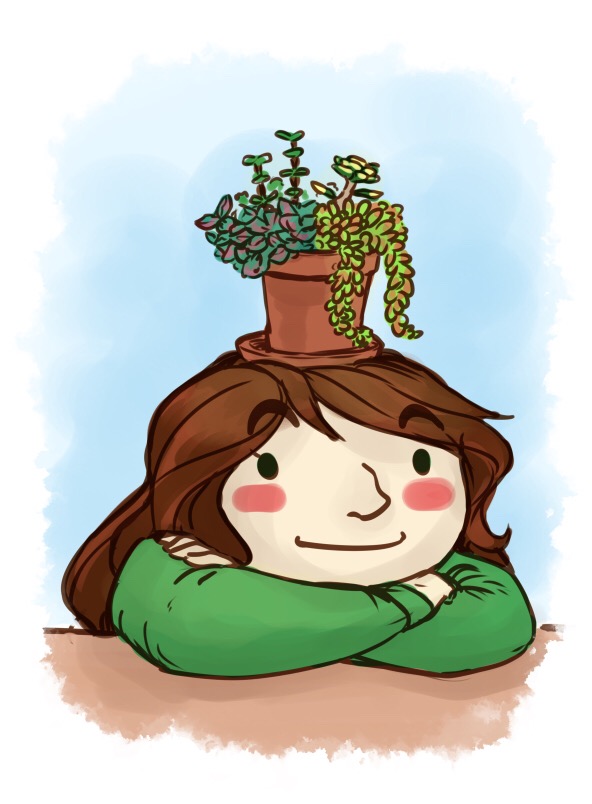 Kelsey Morrison – Secretary
As well as fully submersing herself in storytelling and world-building through concept design and comics, Kelsey is also a self-proclaimed succulent plant and rollercoaster aficionado. If you have a story in your head, she wants to hear all about it. Kelsey also has way too many reference and instructional books on a lot of art subjects, she loves sharing them, so never be afraid to ask.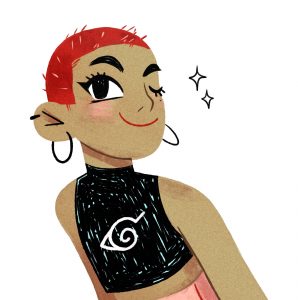 India Valle – Social Media Specialist
India is a cartoonist and illustrator who loves to tell stories and create characters. In her spare time catch her crying while watching anime, crying while petting dogs on the street, and crying while eating delicious food.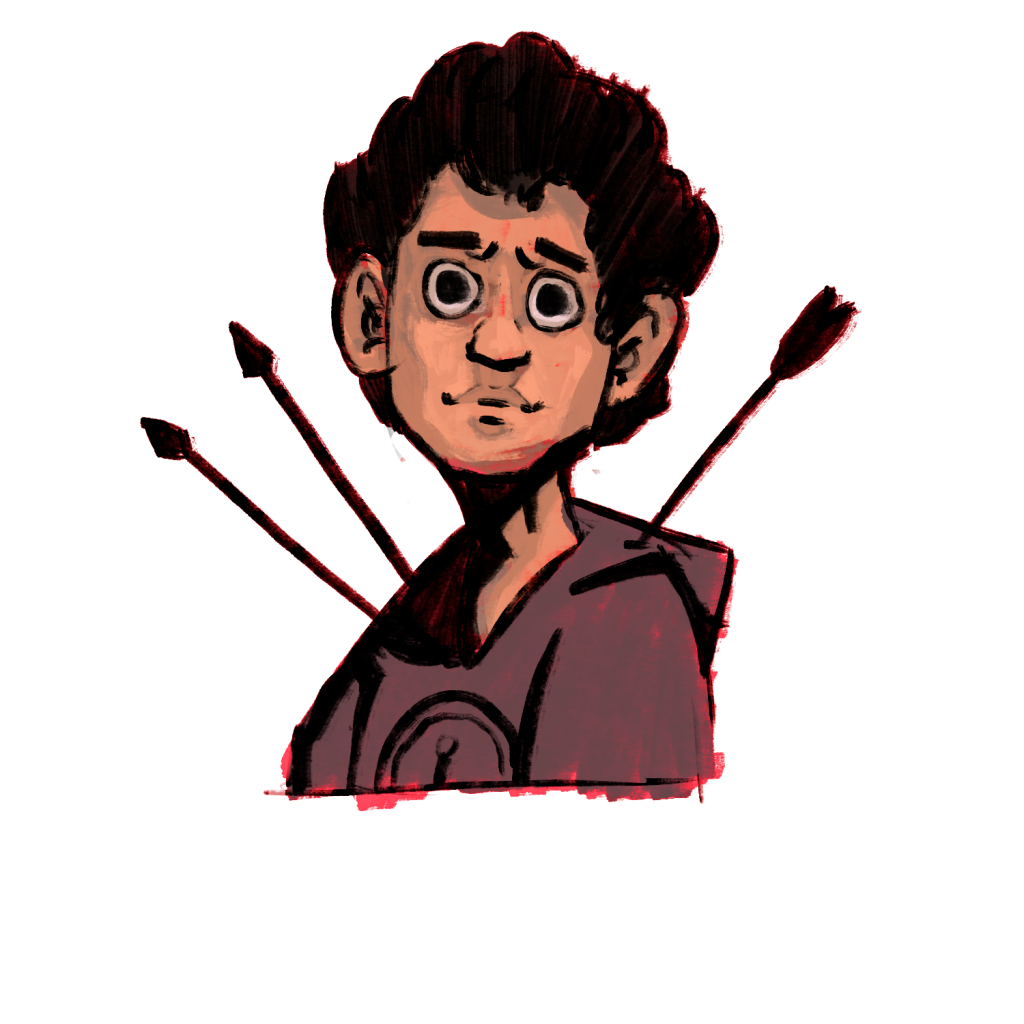 Evan McGrady – Staff Editor
Evan is a sophomore at VCU, majoring in Communication Arts with a
minor in the Craft department. He loves to create comics, illustrations, and character concepts. When not working on schoolwork or commissions, you will find him still working on comics or sculptures.